Aqua Nor 2023 – Digital
Since 1979, Aqua Nor has been an important international meeting place for the aquaculture industry, and it is today the world's largest aquaculture technology exhibition. In recent years the digital exhibition has also become an important networking-platform, as well as a place to follow exciting events during the physical exhibition.
Connect with important industry actors – secure your digital ticket today.
The digital exhibition lets you access:
A digital networking area
Virtual exhibitor stands
Product- and company presentations
Exhibitor contact information
An on-demand broadcasting archive
How to visit Aqua Nor Digital
Click the button below to access the digital portal.
If you already have a ticket for Aqua Nor, you can register your profile and login with the login information sent by email. If you prefer to participate exclusively digitally, you can buy a ticket as soon as you have set up your account.
Learn how to use the digital platform
Discover the digital exhibition platform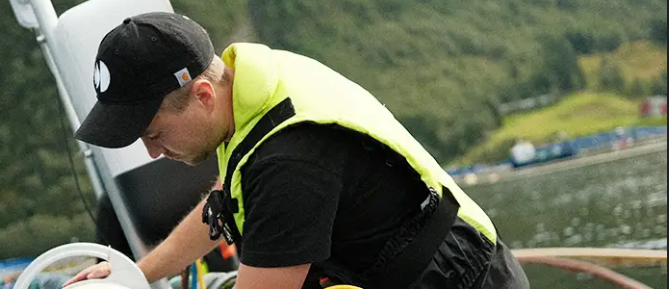 Tidal debuts exciting solution at Aqua Nor Digital 2023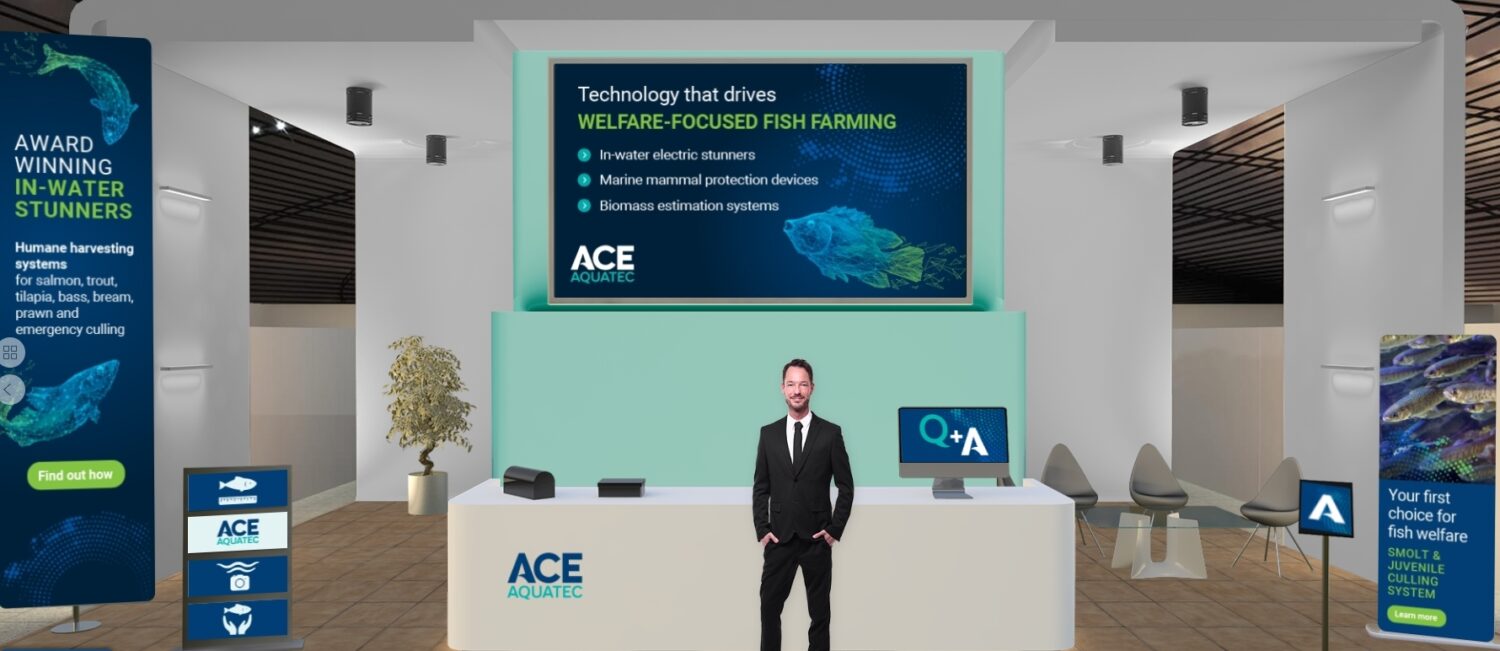 Visit and connect with this years exhibitors
Ticket to physical exhibition
If you want to attend the physical exhibition, you will need to buy a separate ticket. This ticket will also give you access to the digital exhibition – so make sure to not buy only the digital ticket if you want to attend the physical exhibition.