Practical information for visitors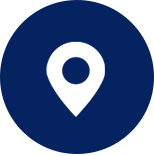 Address
The trade fair is held in Trondheim Spektrum
Trondheim Spektrum
Klostergata 90, 7030 Trondheim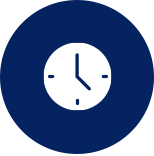 Opening hours
Tuesday – Thursday 10.00 – 17.00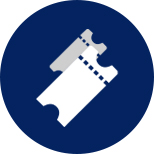 Tickets
The ticket give you access to both the physical trade fair in Trondheim and the digital trade fair all four days.
NB: Tickets must be purchased in advance. We will not be selling tickets at the trade fair entrance.
Ticket sales opens in February 2023.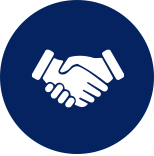 Social arenas during the evenings
Aqua Nor and partners offer several social events during the afternoons and evenings of the trade fair, after the doors to the exhibition area is closed for the day.
Read more about:
Grand Dinner Tuesday 22 August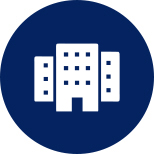 Exhibition Area
Get a full overview of the facilities in the exhibition area. See maps of the various halls with dining areas, meeting rooms, entrances, toilets, and much more.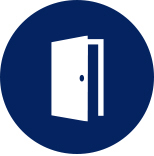 Entrances
The exhibition area will have two entrances – one on the Ila side of Trondheim Spektrum, and one on the side facing Klostergata.
Both entrances will have two points of entry; one marked "Entrance" for those who have collected their badge, and one marked "Get your badge here" for those who need to check in and collect their badge.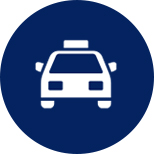 Taxi
Boarding and disembarking takes place in Klostergata, by Trondheim Spektrum.
Handicap taxis drive all the way to the Trondheim Spektrum entrances.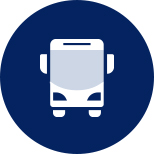 Bus stops/ Bus routes
Every day, a free shuttle bus will travel between most Trondheim hotels and the exhibition area. No return route on the final day.
The following routes/ stops will be serviced by the shuttle bus. The time table will be posted shortly.
Clarion Congress/Pirbadet – Solsiden – Bakkegata – Olavshallen(lasterampe) – Britannia Hotell – Dronningens gate D2 – Elvegata
Søndre gate v/Chesterfield Hotell – Britannia Hotell – Dronningens gate D2 – Elvegata
Quality Panorama Hotell – Scandic Lerkendal – Trondheim Spektrum
Hotellgata bak Quality Airport Hotell Værnes – Scandic Hell – Radisson Blu – Stav Hotell – Trondheim Spektrum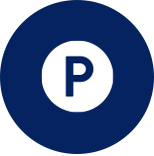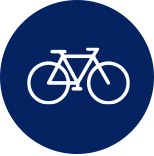 City bikes and electric scooters
City bikes and electric scooters for rent are an excellent way to travel between Trondheim city center and the exhibition area. You will find city bikes and electric scooters all around the downtown area.
At the exhibition area, parking for bikes and electric scooters will be next to main entrance 1, which faces towards Klostergata.
It will not be possible to park electric scooters closer to the main entrance than the marked parking spaces, as the taximeter on the scooters will continue to run if you drive to close.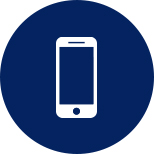 App
We are launching an Aqua Nor trade fair app in advance of the trade fair, which we strongly recommend that all participants download.
In the app, you will find maps of the exhibition area, detailing everything from where each exhibitor's individual stand is located to the location of various restaurants and service facilities. In addition, your tickets are available in the app, you can use the app to gain entry to the trade fair, and buy additional tickets.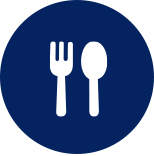 Food services during Aqua Nor
At the exhibition area, there will be an abundance of food offerings from several of the city's best restaurants.