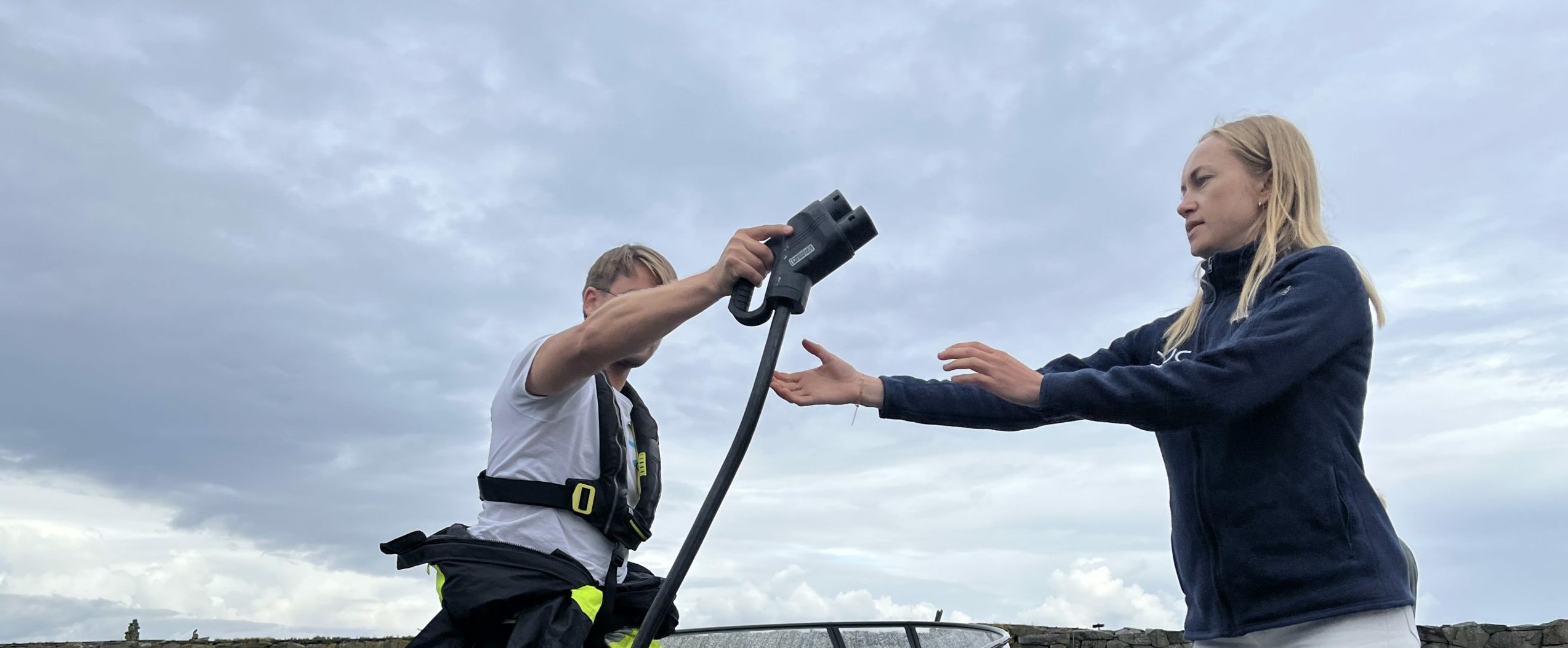 Recycled the access card and won NOK 10,000
25. August 2023 · Ukategorisert
This year we set up our own environmental boxes where everyone who took part in this year's Aqua Nor could recycle their access cards. We have now drawn a lucky winner from among those who submitted the card – who gets to donate NOK. NOK 10,000 to an environmental organization of their choice.
This is the winner
This year's lucky winner is Hanne Grøn! Hanne is a project manager at Plug Lofoten AS, and is very pleased with the win. She thinks that recycling is an important issue, which we at Aqua Nor naturally support.
Hanne has chosen to donate the prize of NOK. NOK 10,000 to the World Wide Fund for Nature (WWF). Take a look at their website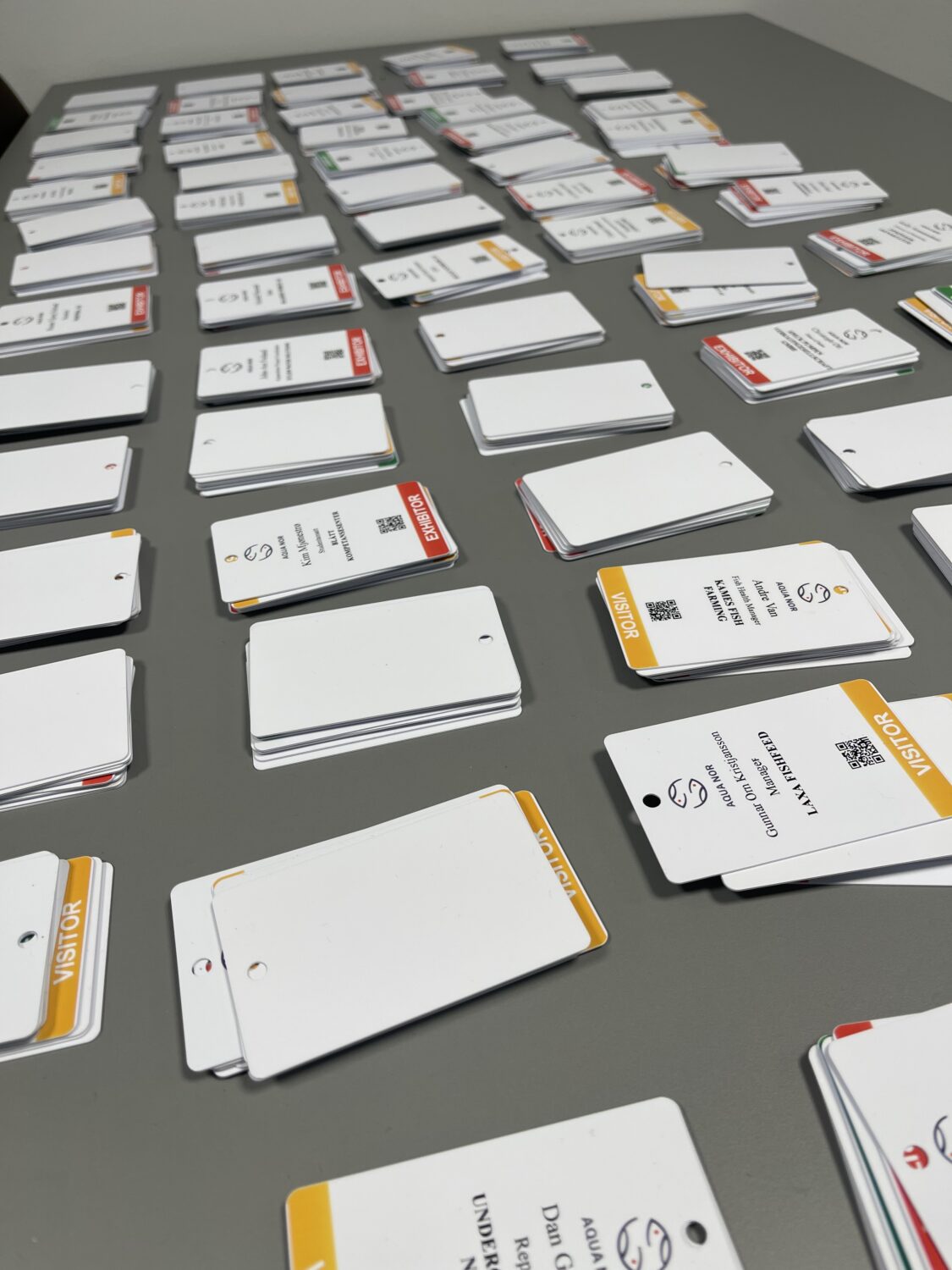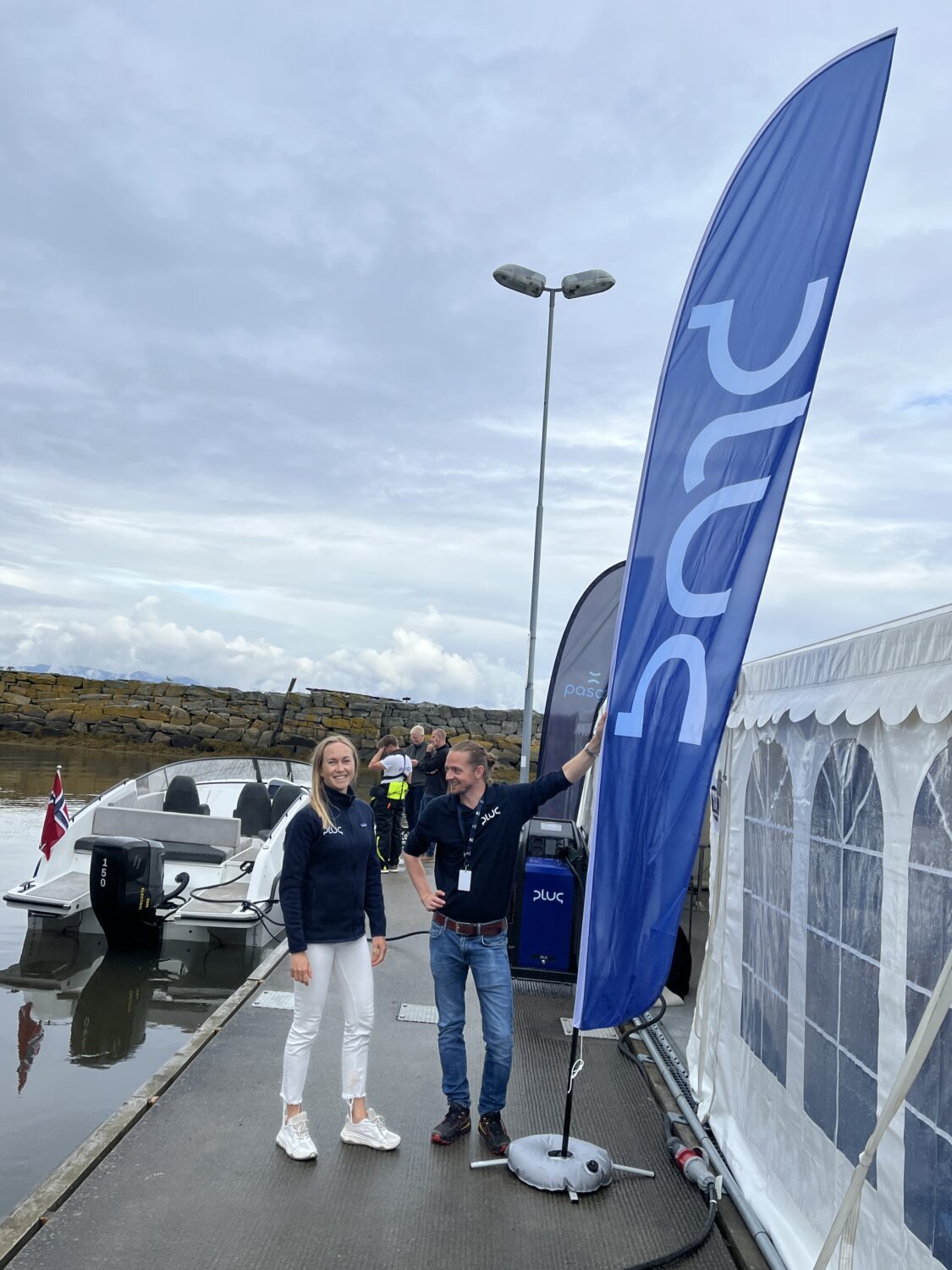 Recycling for the future
For us at the Nor-Fishing Foundation, the environment is important, and we will continue our work to make the exhibition greener. This year a total of 1,270 people recycled their access cards – and next year we hope that this number will be even higher!
We thank everyone who chose to recycle their card, and congratulate Hanne on her victory!