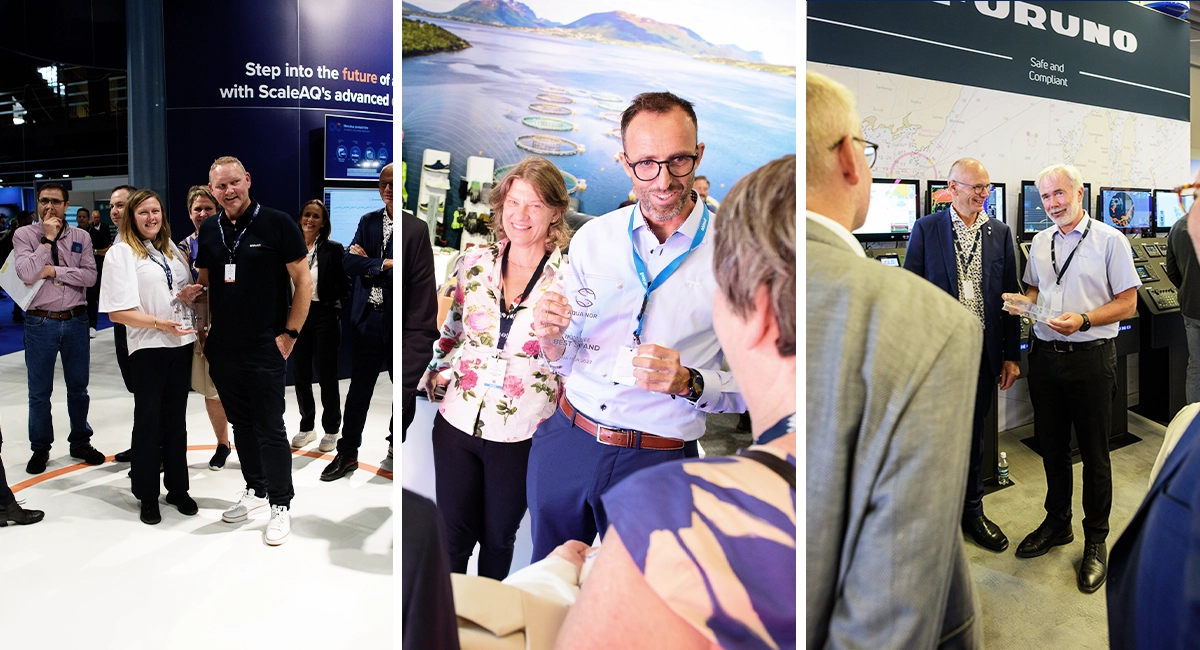 These are the nominees for the best stand award
23. August 2023 · Ukategorisert
The board of The Nor-Fishing Foundation has the pleasure of announcing the three nominees for best stand at Aqua Nor 2023.
The board is very impressed by this year's stands. A lot of you have put a big effort into creating amazing stands – which shows! Consequently, selecting only three nominees has been very hard, and all the nominees are worthy winners.
— I have never seen so many well-designed stands at Aqua Nor before. To select only three has definitely been a challenge, but we believe that the three nominees are three worthy potential winners, says President of the Nor-Fishing Foundation, Kjell Ingebrigtsen
These are the nominees
ScaleAQ / Moen Marin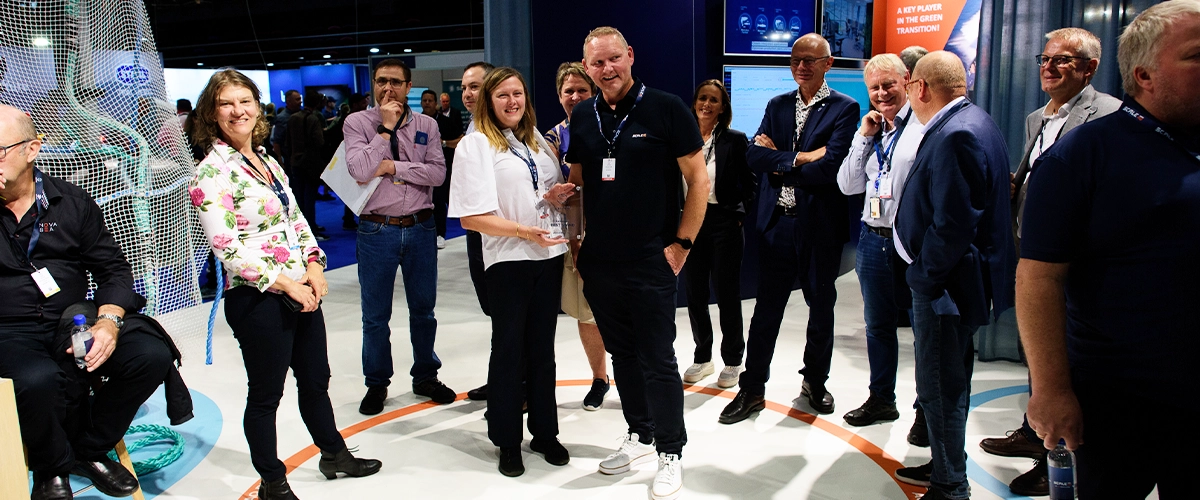 Stand A-149
Ahlsell / GPA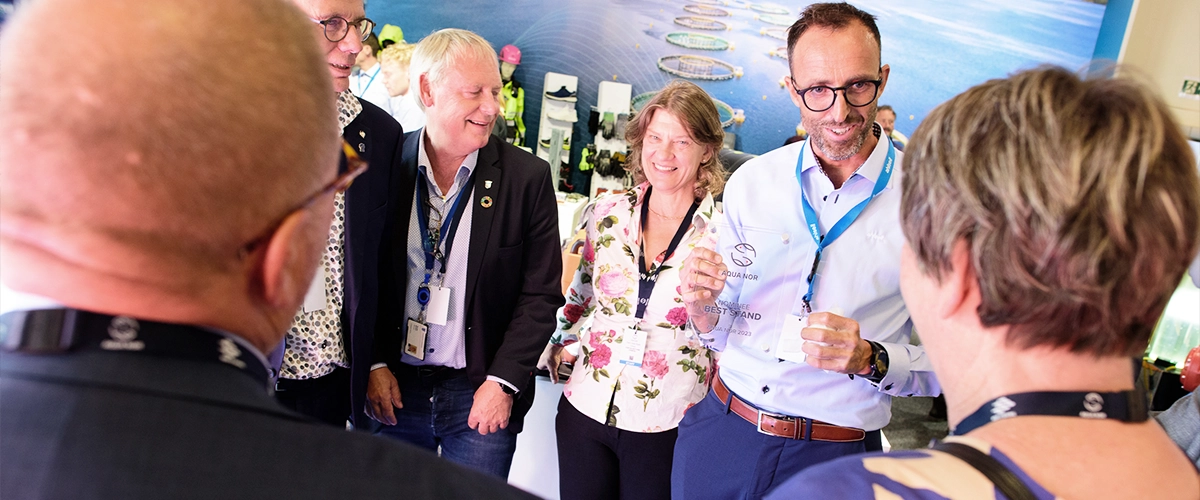 Stand D – 360
Furuno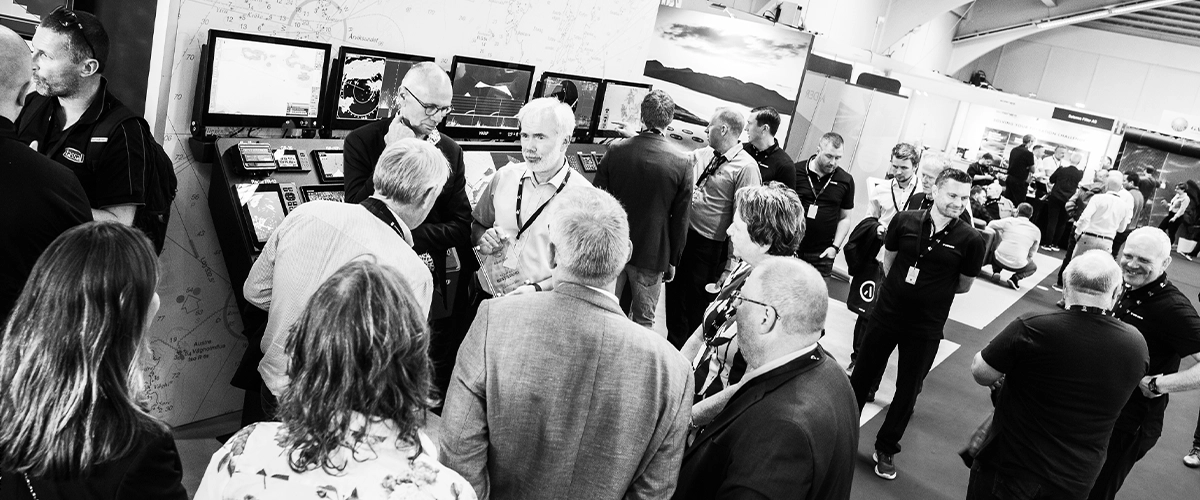 Stand G – 752
The Best Stand Award aims to stimulate creativity and innovation among the exhibitors
The Jury visit every stand in the exhibition area and choose three nominees based on a set of criteria. Is the stand an eye-catcher? Does the stand attract visitors – and does the it give clear and relevant information about the message that it is meant to communicate?
The winner of the best stand will be announced in the Conference hall Mendelsohn on Thursday August 24th, at 11:45 AM.