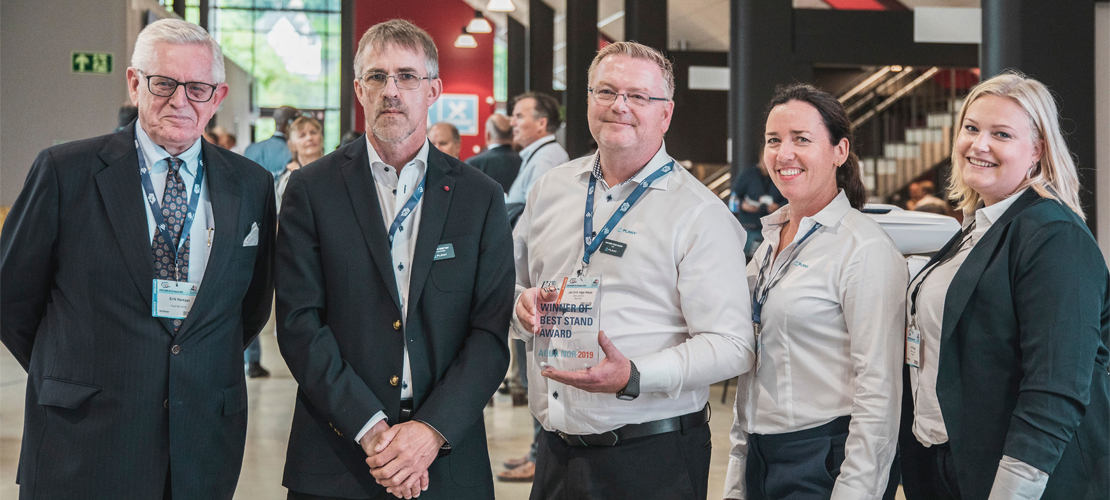 Aqua Nor's best stand on-site in Trondheim Spectrum
24. August 2021 · Ukategorisert
The Best Stand Award aims to stimulate creativity and innovation among the exhibitors.
The criteria for selecting the best stand are relatively simple:
• Is the stand an eye catcher? It should be a stand that catches the attention of visitors.
• Does the stand attract visitors? Do visitors stop to talk to the personnel?
• Does the stand give clear and relevant information about the message that it is meant to communicate?
The Jury will visit every stand in the exhibition and make its final decision on Thursday.
This year we will also be awarding the best digital stand. Follow the live stream to see both who is nominated and who wins.
The winner will be announced in Main Entrance Hall on Thursday at 14:00 hrs.