Hotel booking – Aqua Nor 2023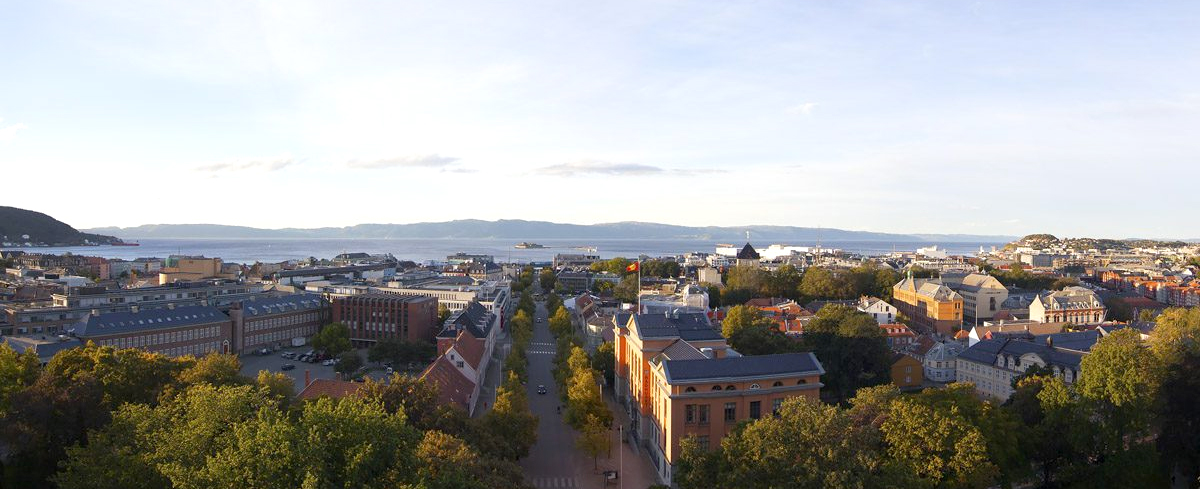 Make reservations for your stay during Aqua Nor in Trondheim
At our booking site you will find an overview of our partner hotels and information about the number of rooms you can book, prices, terms & conditions. Go to the booking page by clicking the button below.
We recommend that you complete your bookings as early as possible, as the hotels in Trondheim are quickly filled up.
Airbnb
Airbnb is a popular option for many visitors when the hotels are fully booked. An overview of available rooms on Airbnb can be found here.
If you have any questions regarding hotel bookings, please contact us at hotel@nor-fishing.no or tel. +47 476 14 642.