Open and free for all: Aqua Nor Digital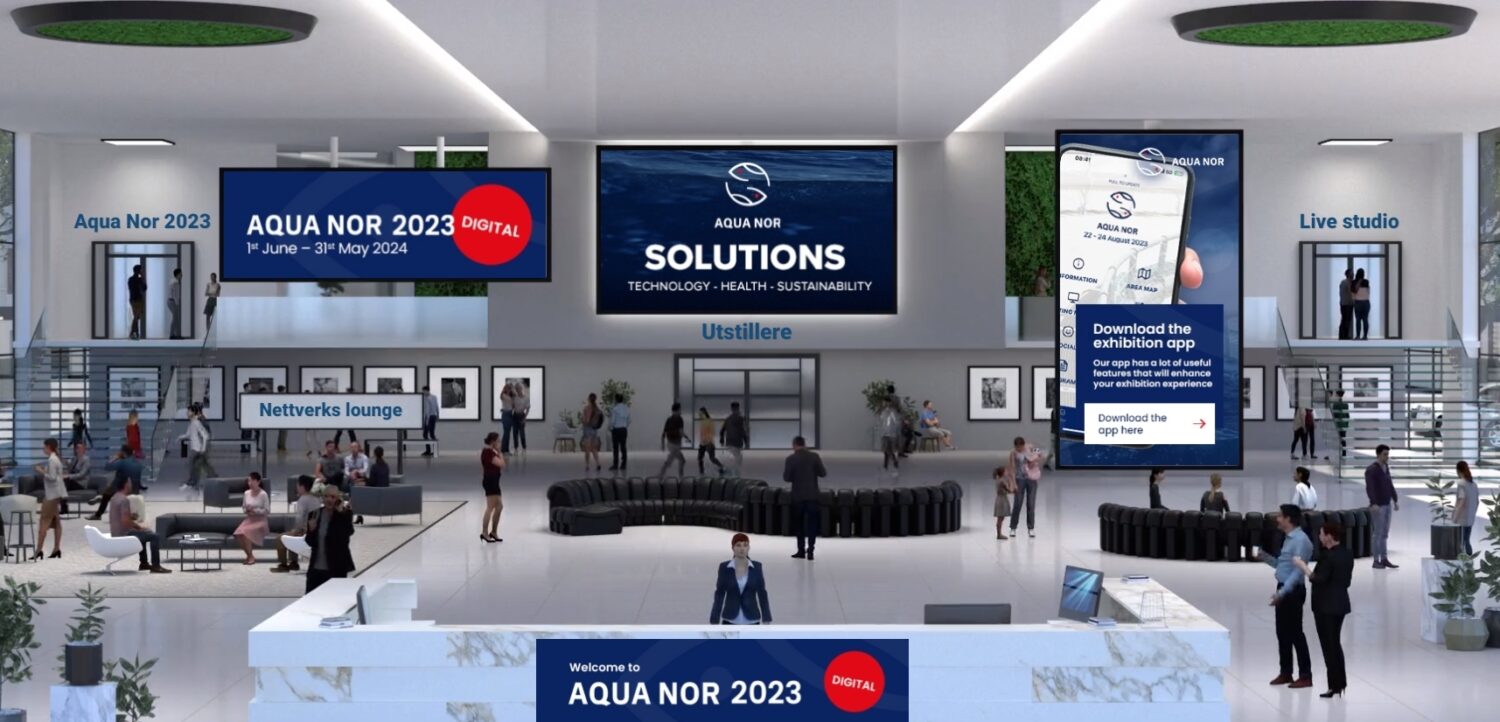 The stands, video segments, talks, lectures – and much more are now available for you. Visit the digital exhibition as much as you like until May 31st, 2024.
Log in or register for free to see the highlights from this year's exhibition, professional and scientific program – and keep in touch with your network.
Aqua Nor Digital gives you access to:
A digital networking area
Virtual exhibitor stands
Product- and company presentations
Exhibitor contact information
An on-demand broadcasting archive where you can see everything from Aqua Nor 2023
How to visit Aqua Nor Digital
Log in with your login credentials, or register for free in the Digital Exhibition Platform:
Contact aquanor@netfair.com if you need assistance to log in or register.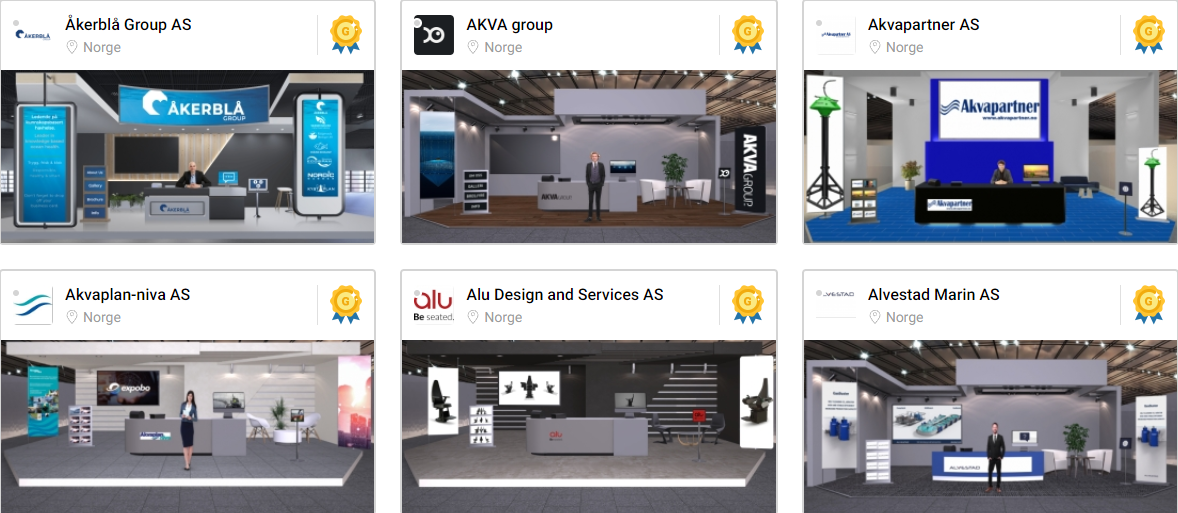 How to register
Click one of the buttons above to access Aqua Nor Digital. Choose the option to "sign up". After filling in the contact information and going through the privacy settings, you can edit your profile.
On the "edit profile" page you can upload a photo of yourself, create your digital business card, and connect with your network right away. You can skip this step and do it later.
After finishing the registration, you will be taken to your own profile page. From here you can visit the trade fairs that are available to you; to visit Aqua Nor 2023, simply click our banner and surf around on Aqua Nor Digital.
The digital content is available in the "Reception"-area. All exhibitor stands are available under "Exhibitors", and you can see the recordings from our live-broadcasts under "Program".
Contact aquanor@netfair.com if you need help to log in.