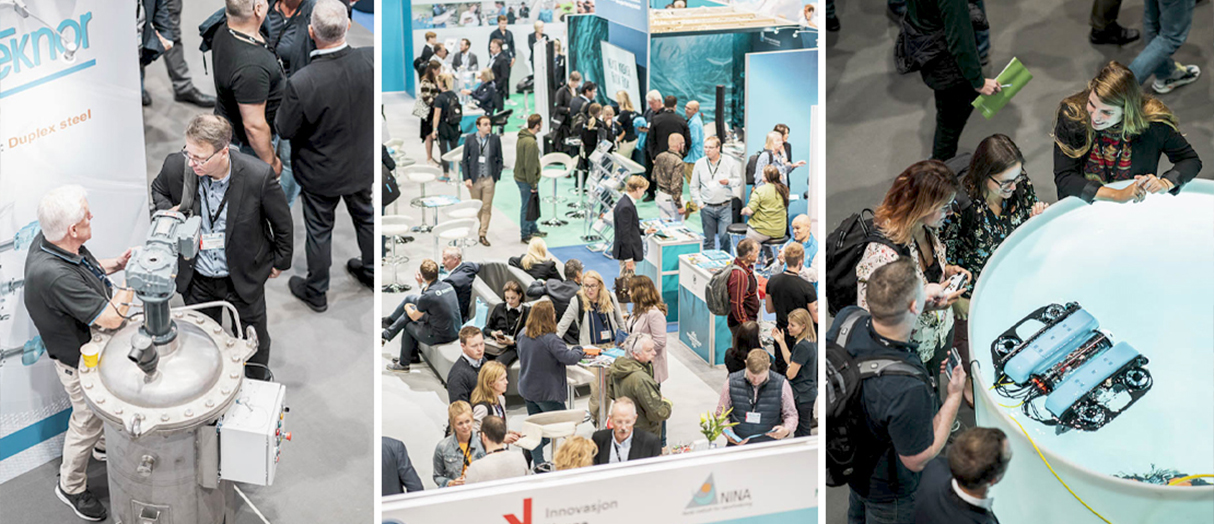 Confirmed: Aqua Nor will be carried out as planned
28. May 2021 · General, Ukategorisert
The Norwegian authorities recently presented their updated guidelines for infection control. Exhibitions now fall under the same guidelines as shopping centres, which means Aqua Nor can be held as a physical exhibition.
The board of the Nor-Fishing Foundation has decided that Aqua Nor 2021 will be carried out as planned in August. That means we will be meeting in Trondheim – as well as digitally.
Thus, it is with great joy we announce that we can finally meet in Trondheim once again. Rest assured, the exhibition will be planned and executed in accordance with all infection control rules and guidelines, to ensure the safety of all participants.
As already announced, Aqua Nor 2021 will also be conducted on our new digital exhibition platform. This provide even more opportunities for the entire industry to gather, as visitors that are prevented from attending physically can attend online – whenever it suits them.
Read the answers to our most frequently asked questions about the digital platform here >
We're looking forward to August. Keep an eye out for our newsletters – we'll be continually distributing practical information regarding your participation.