Display of professional journals at Aqua Nor 2023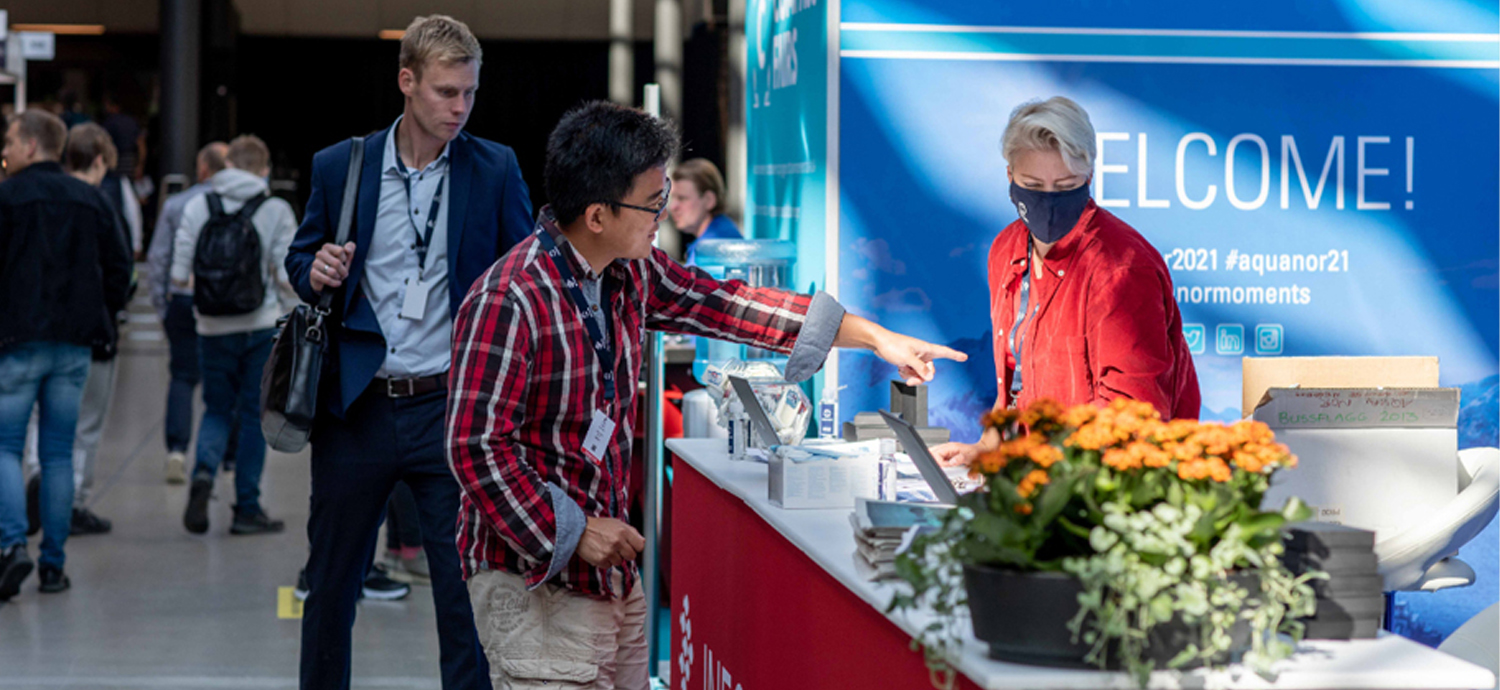 We will have separate tables where the press can display magazines, journals, etc. during Aqua Nor 2023.
To be allotted space, please observe the following instructions:
Table space must be ordered and paid in advance.
Each periodical is allotted a table of 50×80 cm.
Storage space for extra copies is limited to 50x80x70 cm under the table, behind a curtain.
A representative of the periodical is responsible for the supply of copies on the table.
Rates, ex VAT, per table space unit (inclusive of storage space):
Exhibitors: NOK 3,000
Non-exhibitors: NOK 4,000
Brochures, periodicals etc displayed without reserved table space will be removed by the organizer.
Please mark the e-mail Aqua Nor 2023 – display of magazines.
Delivery address:
Company name + Aqua Nor 2023
c/o B Iversen Spedisjon
Heggstadmoen 47
7080 Heimdal, Norway
Mobile: +47 950 22 406
E-mail: messe@biversen.no
Please contact the freight forwarder in advance.
Welcome to Trondheim and Aqua Nor in August!