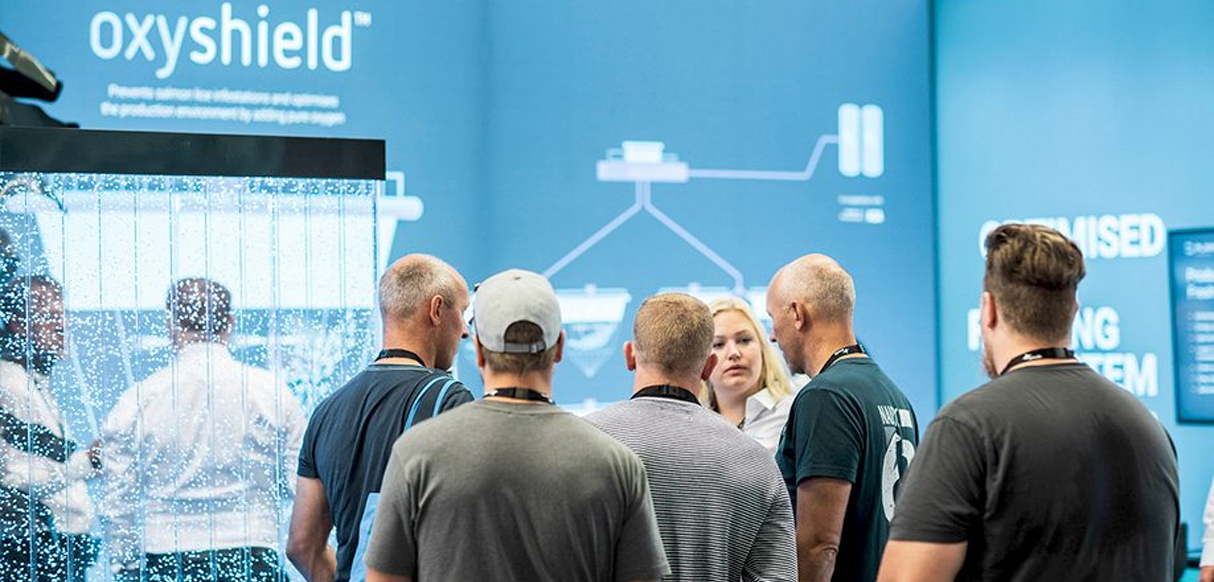 Winner of Best stand 2019: Plany AS
27. August 2019 · General, Ukategorisert
The winner of this year's best stand is Plany AS in G-hall.
The jury has visited all stands at Aqua Nor during the first days and rated stands on three criteria: 1. Does the stand have stop-effect, a good idea and design? 2. Does it attract visitors and create a nice forum for communication? 3. Does the stand give valuable and clear information on what it's promoting? The two other nominees were Framo AS in E-hall and Mørenot in A-hall.
We congratulate the winners in Plany!