What does it imply to be a "student-friendly company"?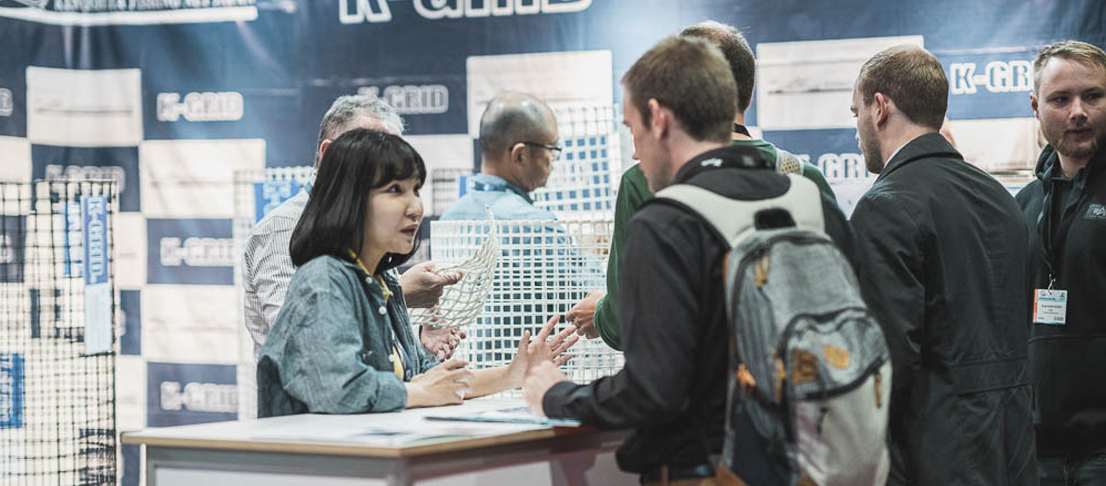 Students that visit Aqua Nor have a general interest in the aquaculture sector as a possible future workplace. They may represent different areas of expertise and levels of education, are good at adapting to new technologies, and open to having flexible working hours. In spite of their in-depth theoretical knowledge, they may be lacking insight into how this can be applied in the aquaculture sector. Aqua Nor is therefore an excellent arena for students to get to know the sector and its practices better, and for the industry stakeholders to acknowledge the full potential of tomorrow's workforce
"Look at it as a quality stamp highlighting that your company prioritizes student collaboration, and values student's competence. In addition, you are inspiring tomorrow's workforce to choose a life within the blue sector."
More specifically, being a student-friendly company implies the following:
Welcoming students to your (digital) booth (every day but especially on Friday the 27th of August, when Aqua Nor's student day is organised).
Being open to interactions with students and to the questions they might have.
Reflecting on competence needs and opportunities for recruitment.
Exchanging thoughts on possible student collaboration, e.g. thesis, student assignments, summer jobs, internships.
Simply sign up by indicating in your profile that you are a «student-friendly company". You will then be visible as such both on the physical (if applicable) and the digital booth. No additional costs are involved.
We appreciate your engagement!
We hope this can give your company new perspectives and ideas! We look forward to collaboration during Aqua Nor'21s student day.