Now you can download our logo in the desired format.
Available formats are Adobe Illustrator (EPS/Ai) and Portable Network Graphics (PNG). Ai is mainly for printing and the latter (PNG) format is best suited for Microsoft Word , Microsoft PowerPoint , and for use on web pages and other display.
If you need other formats please contact us: +47 73 56 86 40
How to download:
Click on the logo, right click and click "save image as" to download the logo.
Vertical format (PNG):
Vertical format (EPS):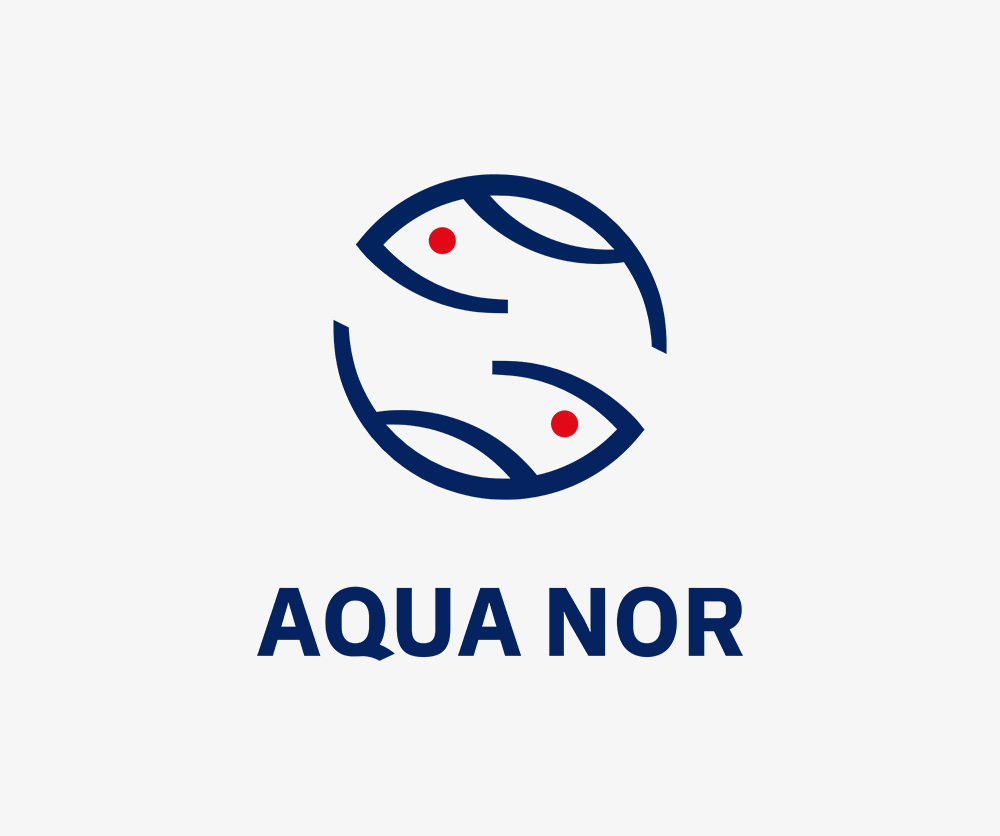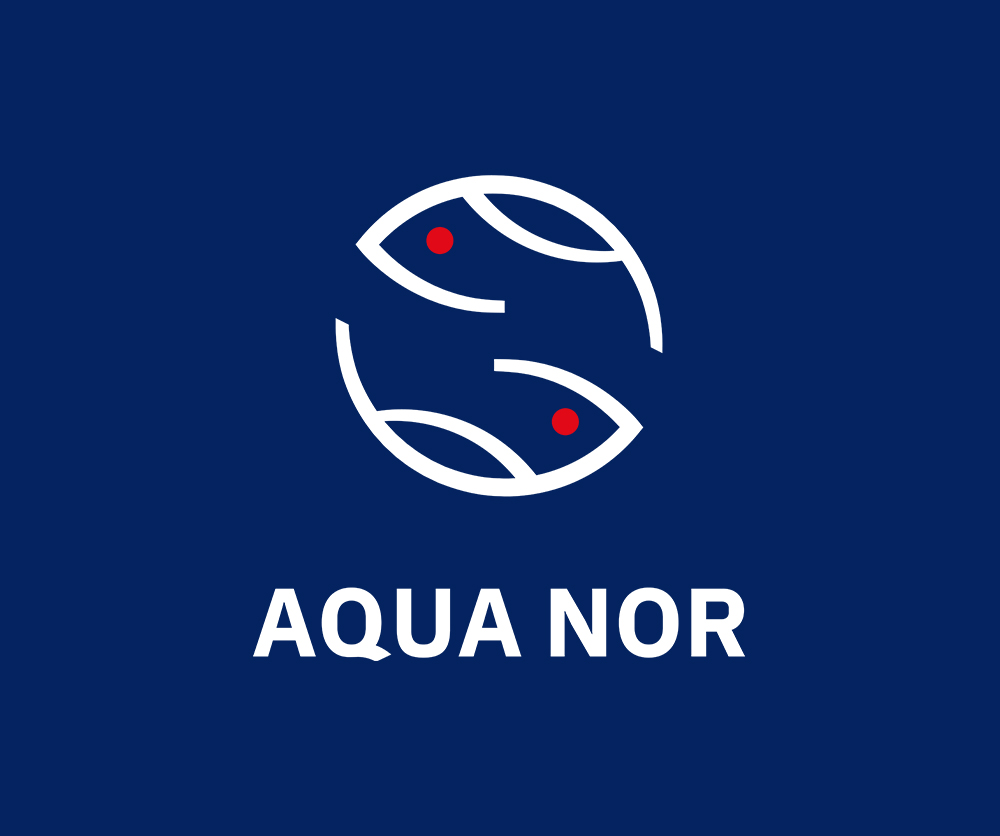 Horizontal format (PNG):
Horizontal format (EPS):